As I walked the aisles of Spring Quilt Market, I saw hundreds of quilts, but only a few really stood out as having an outstanding use of color.  Here are two of my favorites:
This quilt is from Pamela Mostek's Piccadilly fabric line, and it is stunning.  My photography does not do it justice.  The violets, greens, browns, and yellow-orange colors in her fabrics come together to make an outstanding symphony of color.
Remember here when I shared the forecast for new colors?  Here are black and yellow, and put together in an adorable quilt.  The manufacturer had three quilts made from this fabric line, and this was my favorite.
Favorite products?
Pincushions!  Can a girl ever have too many pincushions?   I know I certainly can't, and I fell in love with these:  Fruit Salad Pincushions from Miss Rosie's Quilt Co.  Oversized strawberries and watermelons, filled with  Sweet Dream cotton stuffing from Quilter 's Dream so the pincushion stays in place, instead of falling off of my cutting and sewing tables.  Definitely on my summer To-Do list.
Batting!  Quilter's Dream is my absolute favorite batting to use, as it makes machine quilting easier and less of a chore to glide the quilt sandwich through the machine.  Not only do they have the awesome new Sweet Dreams 100% cotton stuffing (mentioned above for the pincushions), they also have a new product made from recyclable plastic bottles, and I can't wait to use it.  It's called Dream Green, and it's actually a light green color and feels great.  Again, a must-try for the summer.
Fabric!  Here's a stunner, but my favorite fabric from this spring's quilt market actually is a line of neutrals from Maywood Studio called Paisley.  It draped their tables, my buddy Joan Hawley has a new Claire handbag made from it, and they had a Birds and Bees quilt made from it that was beautiful.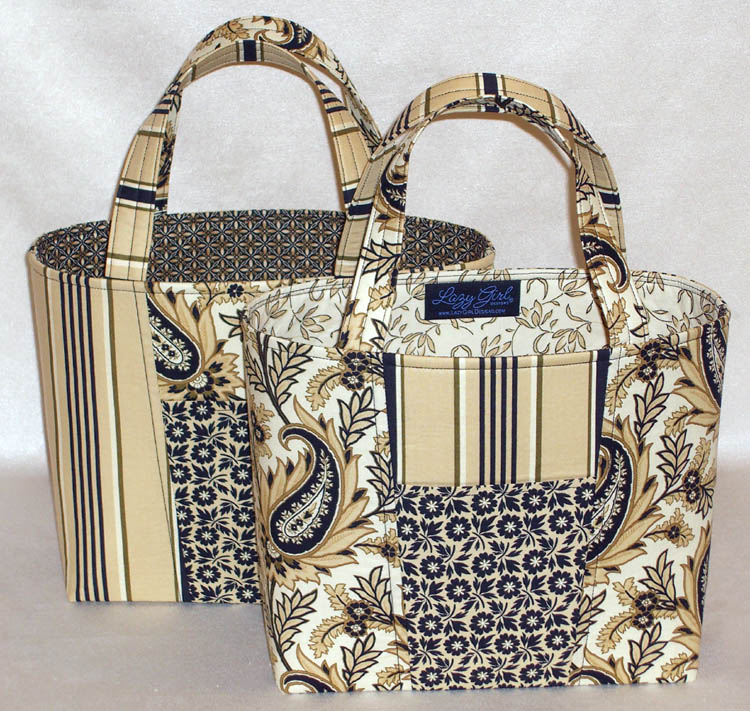 I know I've got all kinds of project waiting for me in my quilt studio.  It's been too long away from my sewing machine, my journal, and my fabric.  Excuse me, but I've got to get quilting!